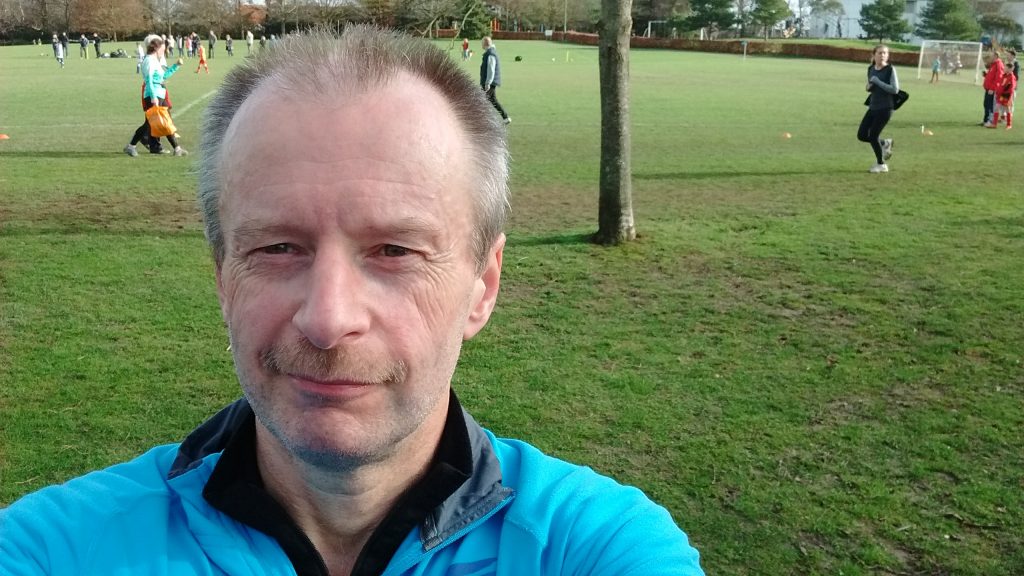 I've made it. 100 parkruns completed. The Saturday morning run in a local park (mostly Horsham in my case) has changed my weekend habits completely. For the better.
I'd never heard of parkrun before it came to Horsham. Yet, after my first one in September 2014, I was hooked! It's such a great way to start the weekend. Run, walk or jog round 5 km (3.1 miles) of Horsham Park with a few hundred other folks, and grab a coffee afterwards, it sets me up perfectly for the rest of the weekend. I think it's the friendly and supportive community, fresh air and a healthy dose of adrenaline that does that!
I used to start jogging or running in Spring and give up a few months later. But, Horsham parkrun has motivated me to continue running for the rest of the year (and join a local running/jogging club).
My parkrun journey has included some freezing winter mornings where cycling to the start of parkrun froze my fingers and toes completely. And some days where the course was incredibly muddy and just getting round was an achievement. Although, I've not yet had my shoes sucked off by the mud (which, apparently, is a sign of 'real' mud, so I've been told).
And, there have been some fantastic Spring and Summer runs where the weather was sunny and Horsham Park was at its very best. I didn't make much use of Horsham Park before parkrun but I know it a lot better now. It's fab!
Overall, it's been a great experience and I've learnt a lot about myself, running, and made a few friends along the way. Thank you parkrun and everyone I've met on a Saturday morning at 9am.
I've made it to 100 parkruns now. Here's to the next 100!