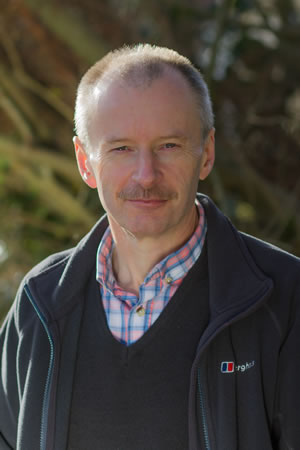 I'm a freelance web designer and developer in Horsham, West Sussex, UK. In my spare time, I like to get out into the Sussex countryside near Horsham on my mountain bike, sometimes via a pub or two. More recently, I've been cycling, with MTB or hybrid bike, on day or weekend trips in other parts of the UK (for example, Norfolk, Devon, Kent, The Ridgeway Trail and a trip to Dorset) with a few friends.
Don't get me wrong, I'm not a harum-scarum, tough-ass dude who throws a mountain bike down a rocky hillside without a care in the world. I think you'll find that I'm the Captain Slow of the cycling world (apologies to Top Gear). Well, when you get to my age, you have to know your limitations…
My cycling and mountain biking experiences are what I will be writing about here (although other subjects may get an occasional airing).
Clive Walker