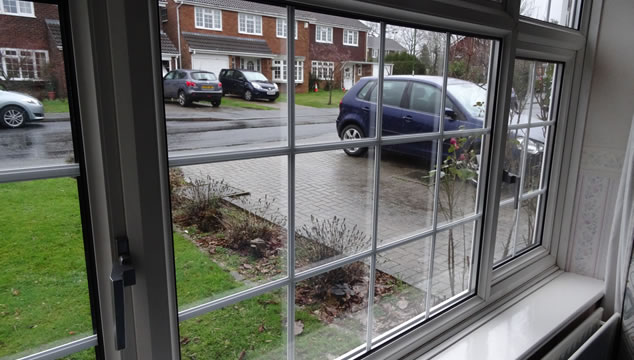 Well, it's been a slow start to cycling in 2014. Most of the early part of this year has seen wet and windy weather for Horsham and Sussex so it's been a struggle (for me) to get out on the bike. However, I've been out for three rides lasting an hour (about 13 miles each time) so that's better than nothing. And when I look back to the same period in 2013, I've done more miles this year – so it's not all bad.
I don't really have any decent wet weather cycling gear so the option of going out when it's raining isn't an attractive choice. This means that, at the moment, I'm just looking for quick breaks in the weather when I can get out cycling.
I have enjoyed all rides that I've done though so that's the main thing.