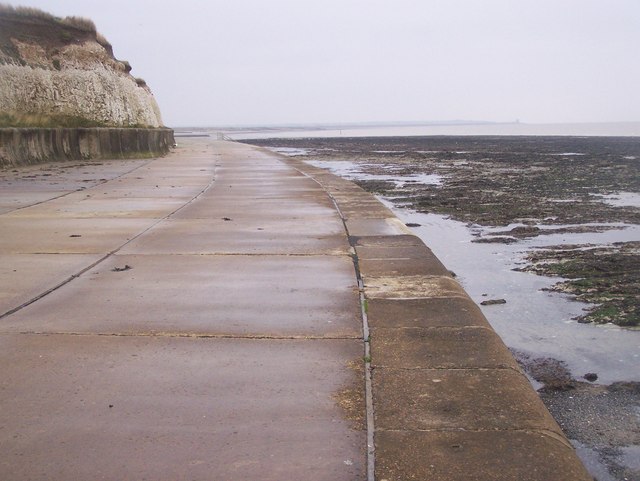 Here's my description of a weekend cycling trip to Sandwich in Kent. We cycled the Kent Coast north to Whitstable via Ramsgate, Broadstairs, Margate, and Herne Bay. We returned along country lanes in a loop round the outskirts of Canterbury.
The is a follow-up to my other posts about Cycling in Kent and More Cycling In Kent. The latter post covers some of the same route but in a clockwise direction. For this latest trip, we cycled anti-clockwise from Sandwich.
Distance: 69 miles
Staying in Sandwich
Start and finish: 8.45 am, ride completed at 4:45 pm
Terrain: Coast roads, paths, sea promenade and the Viking Trail. Country lanes near Canterbury
Where We Stayed
The New Inn in the centre of Sandwich. It's a friendly pub with lively evening crowd. An ideal location as a base for cycling the Kent Coast.
We ate evening meals at the Fleur De Lis pub/hotel just up the road. It's also very friendly, with nice bar areas, and a good choice of food.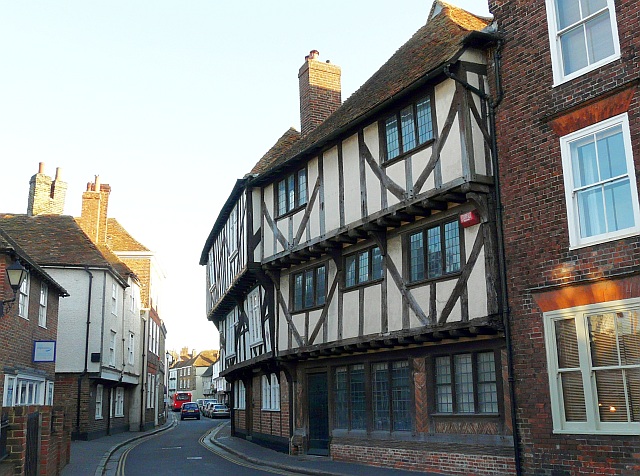 The Route
Here it is on Google Maps.
Here it is on Strava:
Wind Tunnel Cycling
The first half of the day's ride was into a very strong wind. I don't know if we were unlucky with the prevailing wind direction but it was very tough to cycle into it. We averaged a slow 8-9 miles per hour over the first four hours. At one point, when cycling along the sea wall promenade, I did wonder how much stronger it would need to be to blow me off my bicycle!
But we all made it! And cycling away from Herne Bay was easier. By the time we cycled through the country lanes west and south of Canterbury it was very much easier.
Country Lanes and Glorious Kent
After the wind and the rather harsh scenery of some parts of the north Kent coast, the countryside near Canterbury and back to Sandwich was Kent at its best. Picturesque villages with lovely houses and quiet roads.
Quiet roads in the main, yes. But one of our group nearly had a very nasty accident when a car pulled out in front of him. With no time to stop fully, he collided with the side of the car but was able to mitigate the impact by turning his bike slightly. Bruises only but this could have been a lot worse. The driver was completely at fault and didn't see my cycling mate in his high visibility bright yellow jacket.
We made good time on the final two hours into Sandwich and arrived back at 4.45 pm. Plenty of time that evening for a beer or three.
Overall
Sandwich is a good location for cycling the Kent Coast. Cycle north like we did this time or head south towards Dover perhaps.
The north coast section is alongside the sea wall in many places and riding with waves crashing a few feet away is a unique experience if you are used to country lanes and road cycling.
A tough day's cycling because of the prevailing wind but the route is mostly flat and it was a great ride.